How To Choose The Right Fishing Line (Updated 8/13/2021)
How To Choose The Right Fishing Line (Updated 8/13/2021)
When your new to fishing and all that goes along with feeling at odds with not knowing what is good and what is not, I always wanted a good fishing line when I "gone fishing".
I will share with you after doing some research online of some good websites I went to and my local Walmart "near me".
First website I reed was from getvicious.com, they have a lot of good articles and good information on fishing line:
Understanding Fishing Line Strength
Fishing line strength is call 'test' and is measured in pounds (lbs.). Each spool of line has a label identifying what pound test line it is, which is usually similar to something like 8-lb. test. Pound test is a measurement of how much (in pounds) stress can be put on fishing line before it breaks. Depending on the what, where and how of your fishing plans, there are a few considerations when choosing the right fishing line.
Choosing the Correct Fishing Line Weight
Fishing line weight should be matched to the species you are fishing for, the areas you are fishing and how you plan to fish. Complement line weight with the general fish size you expect to catch. For instance, bass anglers might be using 8- to 12-pound test fishing line but could drop down to 6-pound test line based on the size of bass you are expecting to catch. As another example, anglers who target big game fish like pike and musky should have higher pound test line to account for fish ranging in size anywhere from 15- to 40-pounds and more. Consider these factors when deciding what weight fishing line to use.
Determine the target species – What are you fishing for? It is the first question to ask when deciding which pound test line to go with. Fishing line for saltwater species like redfish requires completely different line strength characteristics than the line you would use for casting to panfish.
Where are you fishing? – Fishing for bass in heavy cover versus fishing on an open small pond requires different fishing line pound test. Increase pound test in abrasive cover (and potentially consider a different fishing line type) while use lower pound test in open water to improve castability.
Weather conditions – Related to where you are fishing, weather can change the properties of different fishing lines. Understand how different water temps impact line can help in deciding on what pound test to fish with.
Fishing within your gear – Rods and reels have recommended line weights on them. Stay within those guidelines while considering the species and areas you are fishing. Spooling up 25-pound test monofilament fishing line on a tiny trout reel will be ineffective and cause headaches all day long on the water.
Typical Pound Test Fishing Line Choices
As discussed, your choice of line weight depends on a number of factors when choosing the right fishing line. Line types vary and those like braided fishing line can provide more pound test at lower line diameters. Fluorocarbon fishing line also can be fished at a higher pound test without compromising visibility. These are all factors that should be taken into consideration when selecting a line to fish with. Below are general recommendations of what weight fishing line to use for several of the more common angling species, both fresh and saltwater.
| | | |
| --- | --- | --- |
| Type of Fishing | Test | Target Species |
| Freshwater Fishing | 2-4 lb | Panfish, Trout |
| | 6-12 lb | Bass, Catfish, Walleye, Salmon |
| | 14-20+ lb | Catfish, Stripers, Pike/Musky |
| | 8-14 lb | Sea Trout, Flounder, Sea Bass |
| Saltwater Fishing | 16-25 lb | Redfish, Stripers, Blues, Sea Trout |
| | 30+ lb | Tuna, Marlin, Shark |
Secord website I reed was from Wikihow.com, they have a lot of good articles, pictures, diagrams, and good information on fishing line. I am sharing with you a small part of the article:

1Use high-viz line for offshore fishing with multiple lines. Different colours and visibilities of line work well in different situations. High-viz lines are most often used for offshore fishing as they make it easier to keep track of your lines.[8] If you need an instant read on the position of your lines, such as when offshore trolling or kite fishing, then high-viz line is often the best choice.
Different people will have had different experience with different colours, so always ask around and see what seems to be working well in particular areas.
2Consider a 'metered' or 'indicator' line for offshore trolling. Another alternative to a high-viz line is what is known as a 'metered', or 'indicator' line. These lines have sections of coloured line of varied number, but of short and equal lengths. The colour changes make it easy to set lures at particular measurements when you are offshore trolling.[9]3Use a strong monofilament line for deep sea fishing. If you are graduating to serious offshore fishing for huge tuna or marlin, then you want a line with a good pound-test strength. This kind of fishing takes you a long way from shore, so you need a reliable line that can handle the pressure of big fish. A monofilament line with a 20 lbs-test strength should do the job.[10]
A gold high-viz line will help you keep track of the line.
Third website I reed was from bassmaster.com, they have good information on fishing line. I am sharing with you a small part of the article:
MONOFILAMENT
Let me say right up front that I no longer flip or pitch with mono. There are better choices, and I use them. Still, it's not like I haven't caught my share of bass with it. In fact, it's all I used for many years.
The first problem with monofilament fishing line is that its abrasion resistance isn't all that great. Almost by definition when you're flipping or pitching you're in heavy cover. That'll eat your line up in no time.
The second big problem with mono is stretch. It can be very difficult to get a good hook set with it if you have a bad angle to the fish or too much line out. You can reduce the stretch factor by upsizing your line. The difference between 20-pound test and 25-pound test is huge.
If you're on a very tight budget, monofilament is still the cheapest way to go. So, if you have to use it make sure you check it every few casts and retie frequently — at least after every fish — and never use less than 25-pound test (30 is even better).
FLUOROCARBON
I probably use fluorocarbon line 80 percent of the time. It has reasonably good abrasion resistance, almost no stretch and is nearly invisible.
The lightest weight I use is 20-pound test, and I only fish with that under very controlled circumstances. If I'm flipping or pitching to isolated cover in very clear water I'll go with it, but it scares me even then. The risk of a break-off is just too great. I'm willing to take that risk, however, if I think it'll get me more quality bites.
Most days I'm going to spool 25-pound test. It isn't that much harder to handle, and it gives me an extra margin of error. It removes the fear factor when I'm competing.
For most of the waters we fish in the Bassmaster Elite Series, fluorocarbon is the best line choice. That's because most of the lakes on our schedule have clear water and because I'm targeting isolated pieces of cover in them. If we fished a different type of water — heavy cover or stained water — I would go with braid 100 percent of the time. I can assure you of that.
BRAID
Braid is really the best line for flipping and pitching. It doesn't break and it has no stretch. Unfortunately, it's highly visible, and that can be a big drawback in clear water. I always use it when conditions permit, however. Mostly that's when I'm penetrating heavy mats or fishing stained water.
Fishing heavy mats is tough on your line. First, there's the abrasion factor. The heavy, snarled vegetation — some of it years old with a surface like sandpaper — can cut line in an instant. Braid will fray or cut; it's not perfect. But it won't do so nearly as quickly as monofilament or fluorocarbon.
Next is the hook set factor. When you flip or pitch into a heavy mat you're dropping your bait down through it towards the bottom of the lake. If you look at what's happening, you'll note that the line runs from your rod tip straight to the mat and then goes straight down. It makes a 90-degree angle at the mat.
That's a tough hook set with line that stretches, even a little bit. Since braid doesn't stretch, it'll do you a much more efficient job setting the hook with it. The visibility is a non-issue here. Most of your bites are reaction bites, so the fish doesn't have the time to check anything out.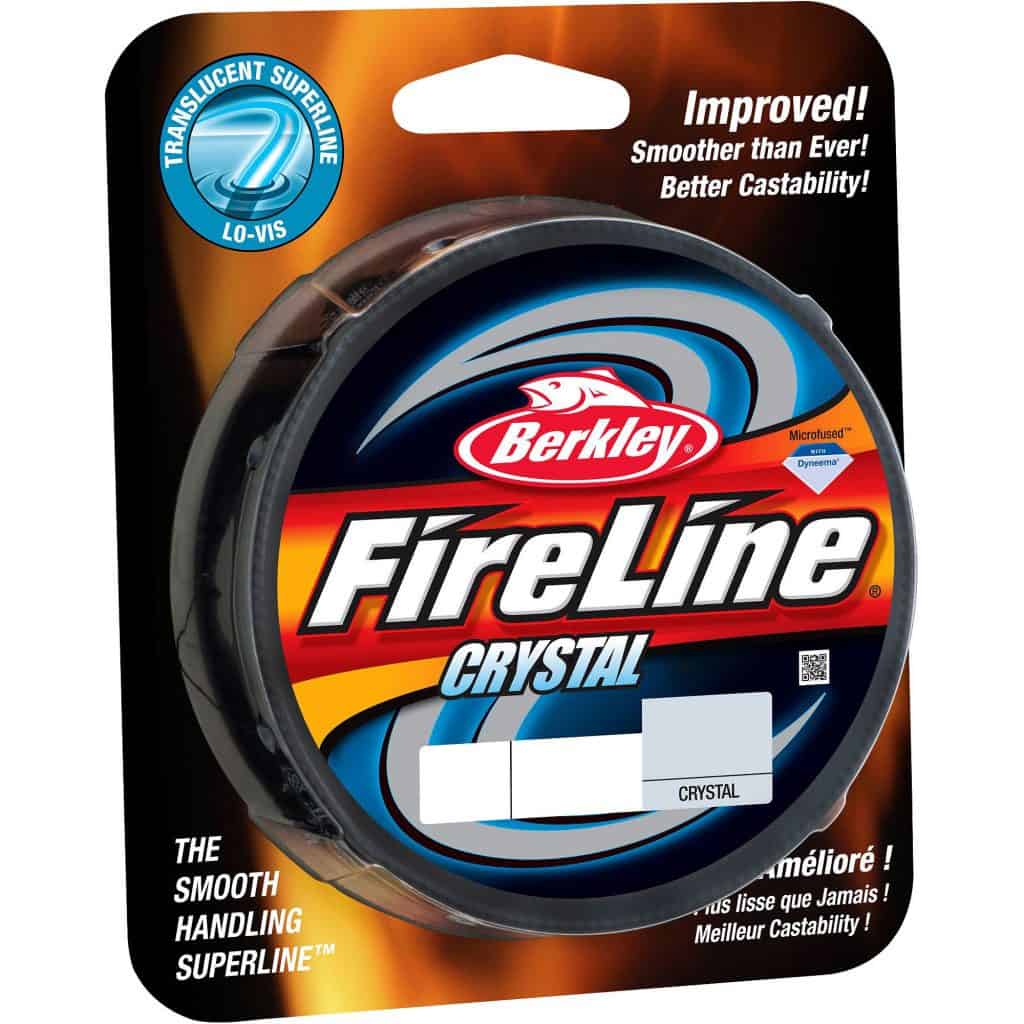 Berkley Fireline Fused Superline Fishing Line
Average rating: 4.7 out of 5 stars, based on 209 reviews
Walmart # 552701230$11.31
$11.31 – $37.49 Buy now price check at Walmart
The Berkley FireLine Fused Superline Fishing Line has been improved. It's smoother than ever and offers even longer casting than the previous version. The thermally fused FireLine Berkley fishing line provides improved casting performance, toughness, strength and sensitivity for nearly all fishing conditions. It's one of the best for spinning reels where incredible strength, thin diameter and sensitivity is important. It is made with incredibly strong, incredibly thin microfused Dyneema PE fibers, which are three to four times stronger than mono wires.
Berkley Fireline Fused Superline Fishing Line:
Thermally fused fishing line made of fireline crystal is smoother than ever, right out of the package
The smooth handling superline optimized for spinning reels
Incredibly thin diameter for unbelievable lure action and low visibility
Incredibly strong microfused Dyneema PE fibers are three to four times stronger than mono
Superb sensitivity to give you a better and faster idea of when a fish has taken your bait
Telegraphic feel for structure and strikes
Specifications
| | |
| --- | --- |
| Brand | Berkley |
| Fishing Line Pound Test | 4 Pounds |
| Type | Braided |
| Manufacturer Part Number | BFL3004-CY |
| Model | BFL3004-CY |
| Assembled Product Dimensions (L x W x H) | 5.00 x 4.25 x 1.00 Inches |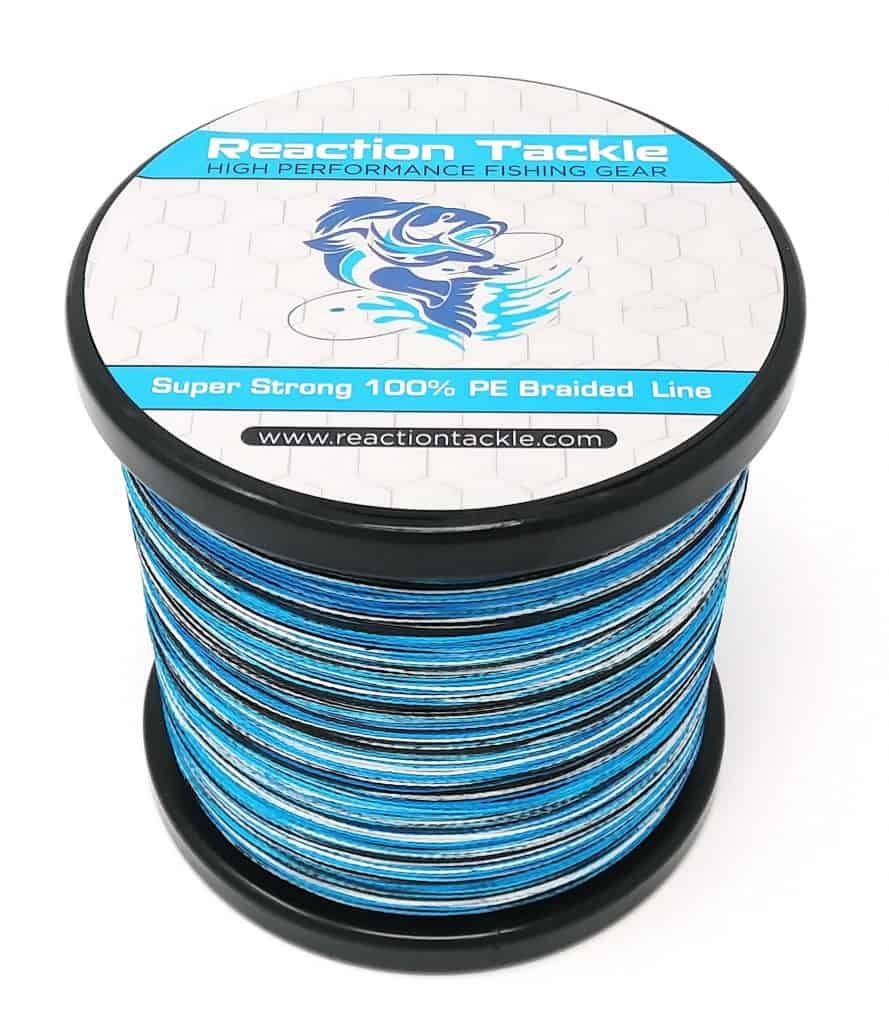 Reaction Tackle Braided Fishing Line (Various Colors)
Average rating: 4.6 out of 5 stars, based on 9 reviews
$5.99 – $62.00 Buy now price check at Walmart
REACTION TACKLE HIGH QUALITY BRAIDED FISHING LINE
Reaction Tackle is located in Wisconsin. Everything is shipped from warehouses located in the USA.
No need to overpay for brand name fishing line! Reaction Tackle high quality fishing braid is just as good as, if not better than, the most popular brands.
Reaction Tackle 4 and 8 strand braided fishing line is made from UHMWPE, the world?s strongest fiber.
We currently offer the most popular colors and more colors coming soon.
Reaction Tackle braided line is coated for extra durability and flies through fishing guides to provide extra long casting distance.
Customer satisfaction is our number one priority, give our products a chance. If you are not completely satisfied feel free to contact us and we will do whatever it takes to keep our customers happy.
Benefits:
High Quality UHMWPE
Zero stretch, high sensitivity
High abrasion resistance
Round and smooth, extra long casting
Small diameter, extra strong
Color lock technology, color lasts long and resists bleeding
4 Strand sizes (diameter):
10 lb (.14mm)
20 lb (.20mm)
30 lb (.28mm)
50 lb (.36mm)
65 lb (.42mm)
80 lb (.48mm)
100 lb (.55mm)
8 Strand sizes (diameter):
120 lb (.60mm)
150 lb (.70mm)
200 lb (.80mm)
Available lengths:
150 yards
300 yards
500 yards
1000 yards
1500 yards Reaction Tackle Braided Fishing Line (Various Colors)
Conclusion
Hope this post was helpful to you and that you have a very successful trip fishing with your friends and family!  Check out the other sections of my blog for more tips on ThebookOnGoneFishing.
Please visit our Sponsors: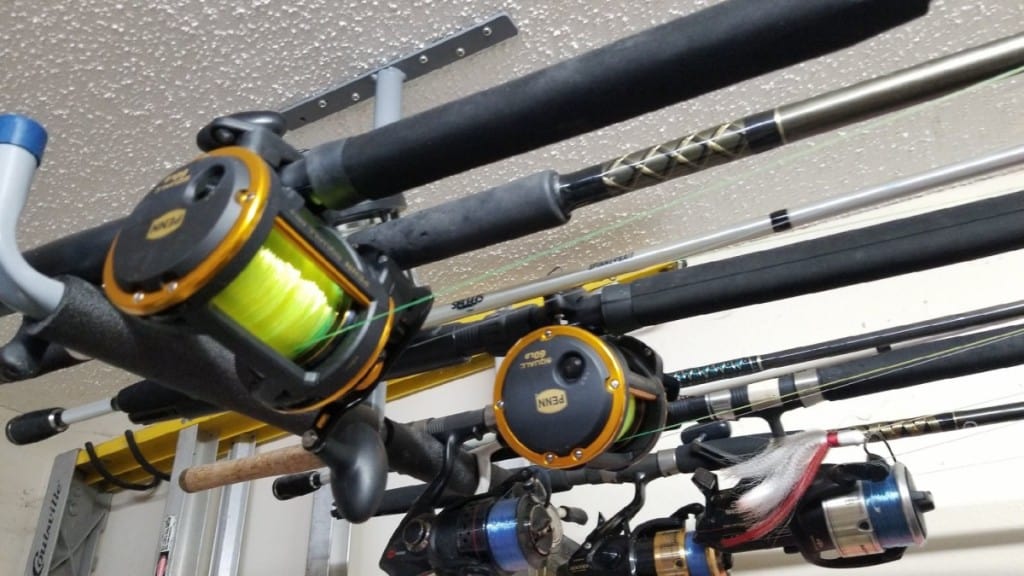 Power Fishing Shirts And More From Thebookongonefishing.com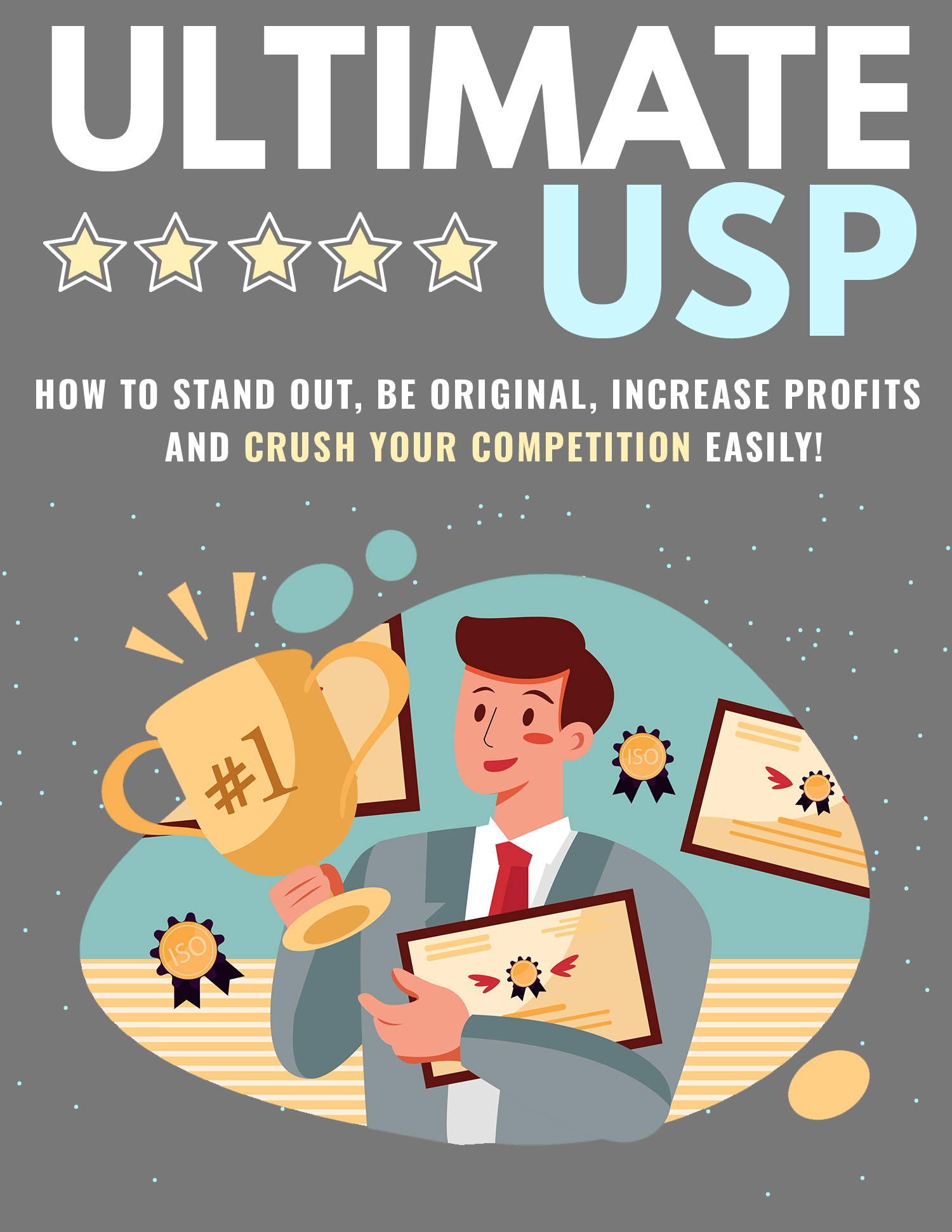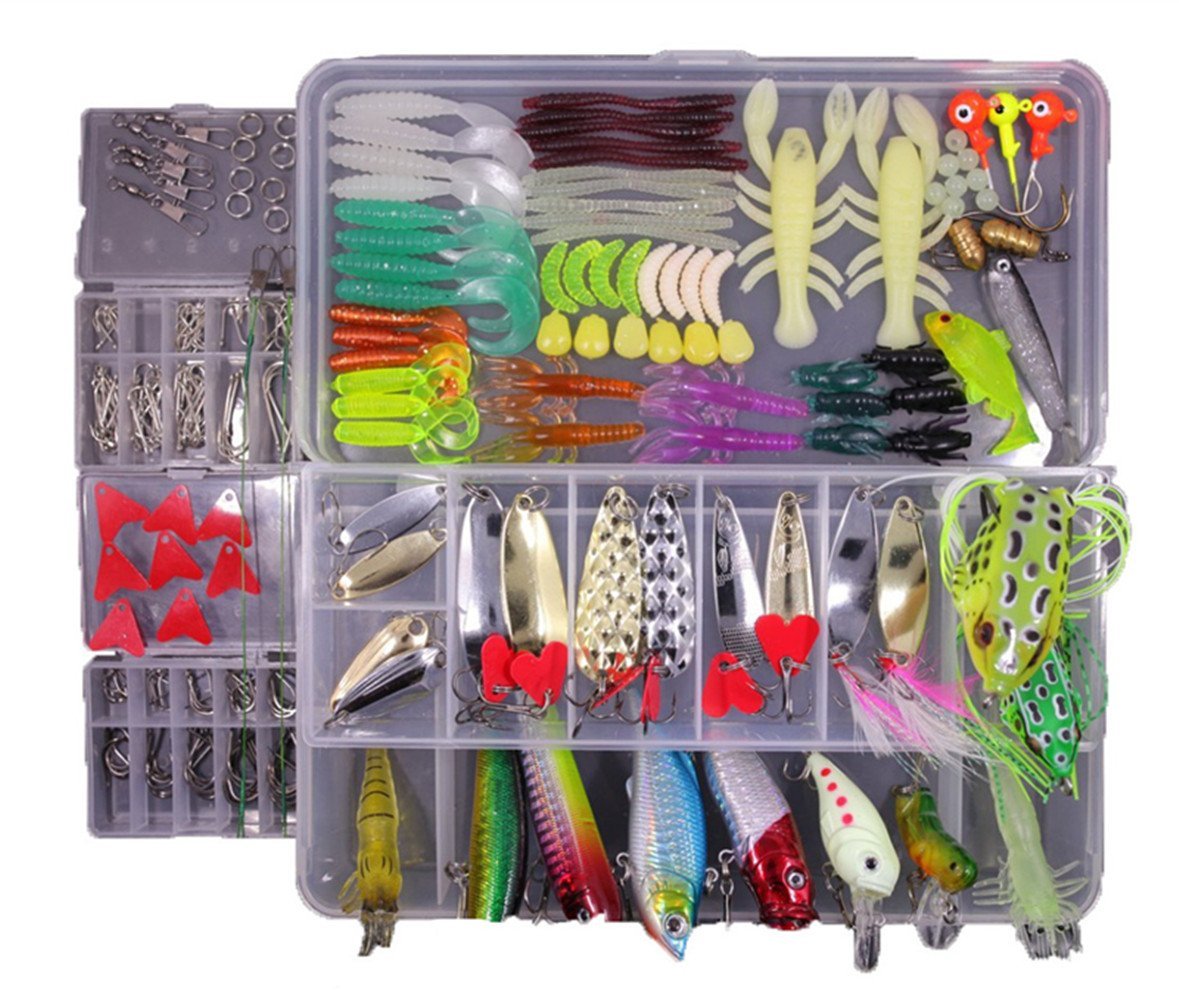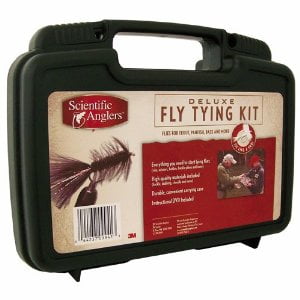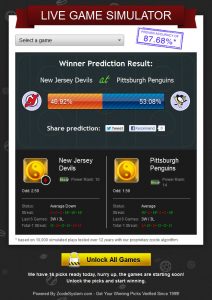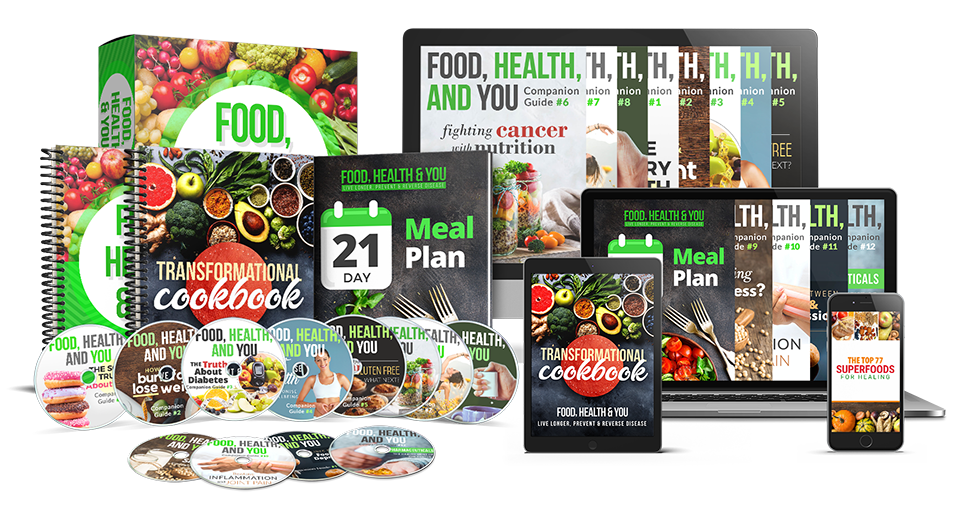 Learn More about Dr Carl Bamlet health system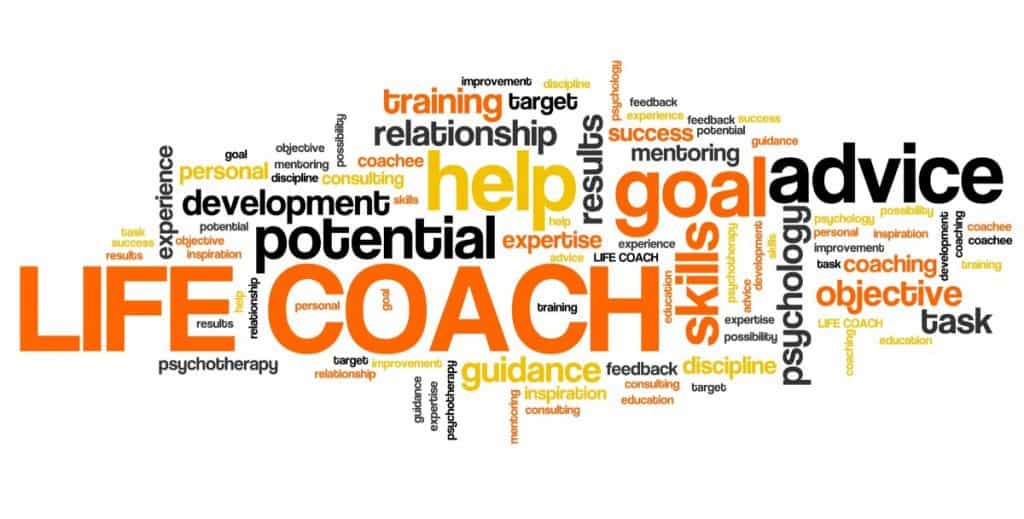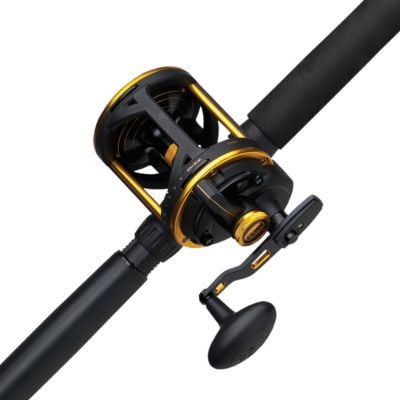 PENN Squall Lever Drag Conventional Reel and Fishing Rod Combo
Average Rating: 4.6 stars out of 5 stars 17 ratings,
Walmart # 573626122
$336.31 Buy now price check at Walmart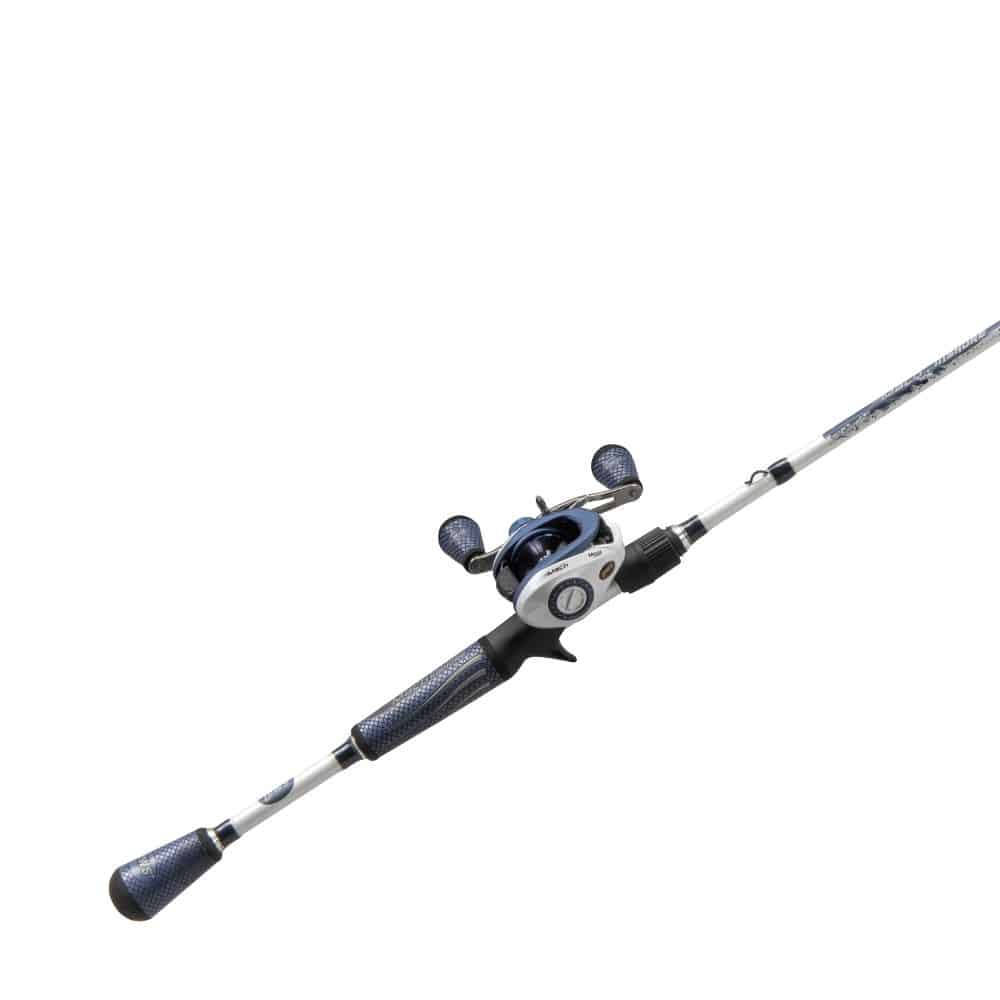 Mach Inshore Baitcast SLP 7.5:1 7′-1 Left Hand Baitcast Combo
Has many 5 star review on the Lews Webpage.
$206.99 Buy now price check at Walmart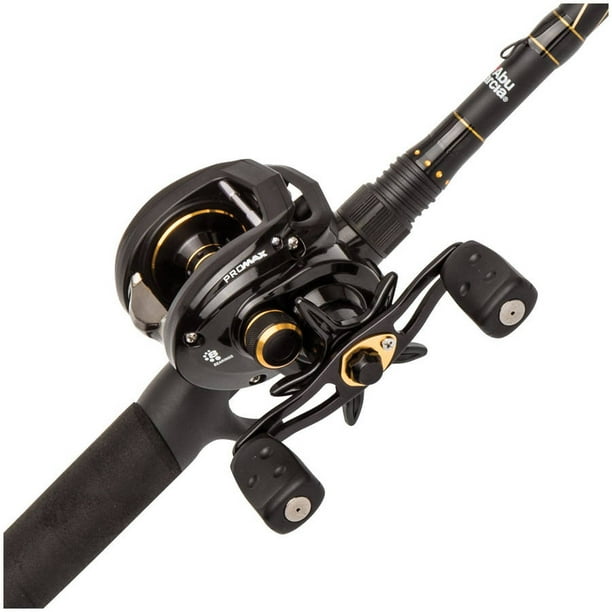 Abu Garcia Pro Max Low Profile Baitcast Reel and Fishing Rod Combo
Average Rating: (4.4) stars out of 5 stars 154 ratings
Walmart # 575882288
$99.99 Buy now price check at Walmart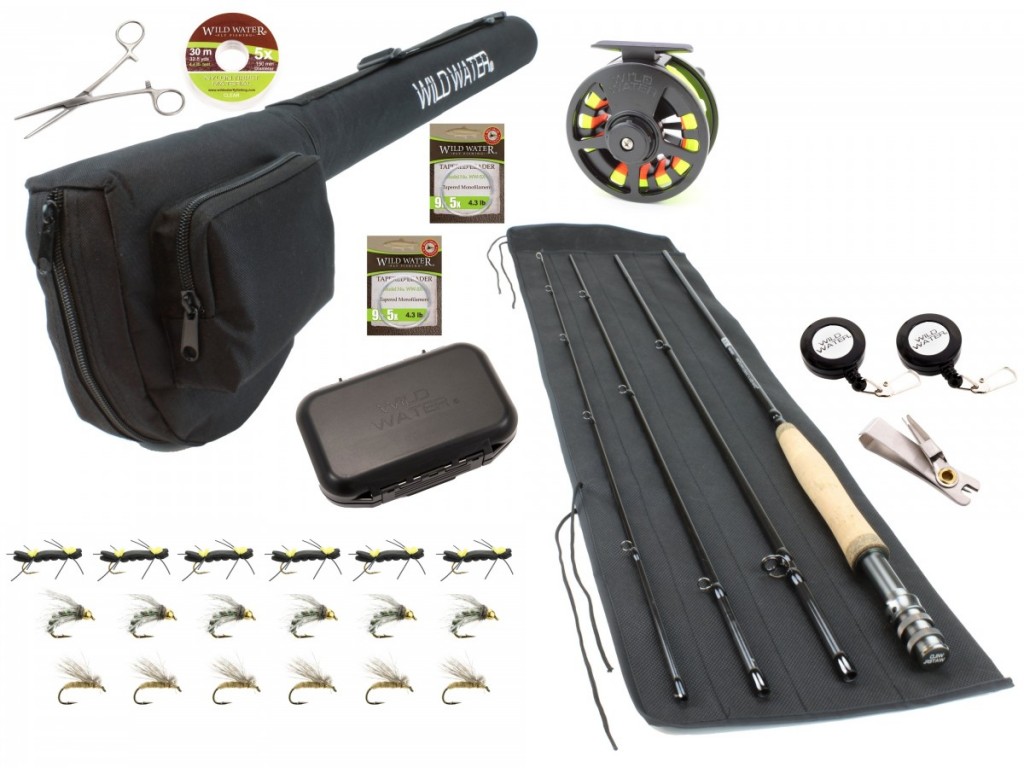 Wild Water Fly Fishing, 9 Foot, 5 and 6 Weight Rod and Reel, Deluxe Combo Kit
$107.00 Buy now price check at Walmart